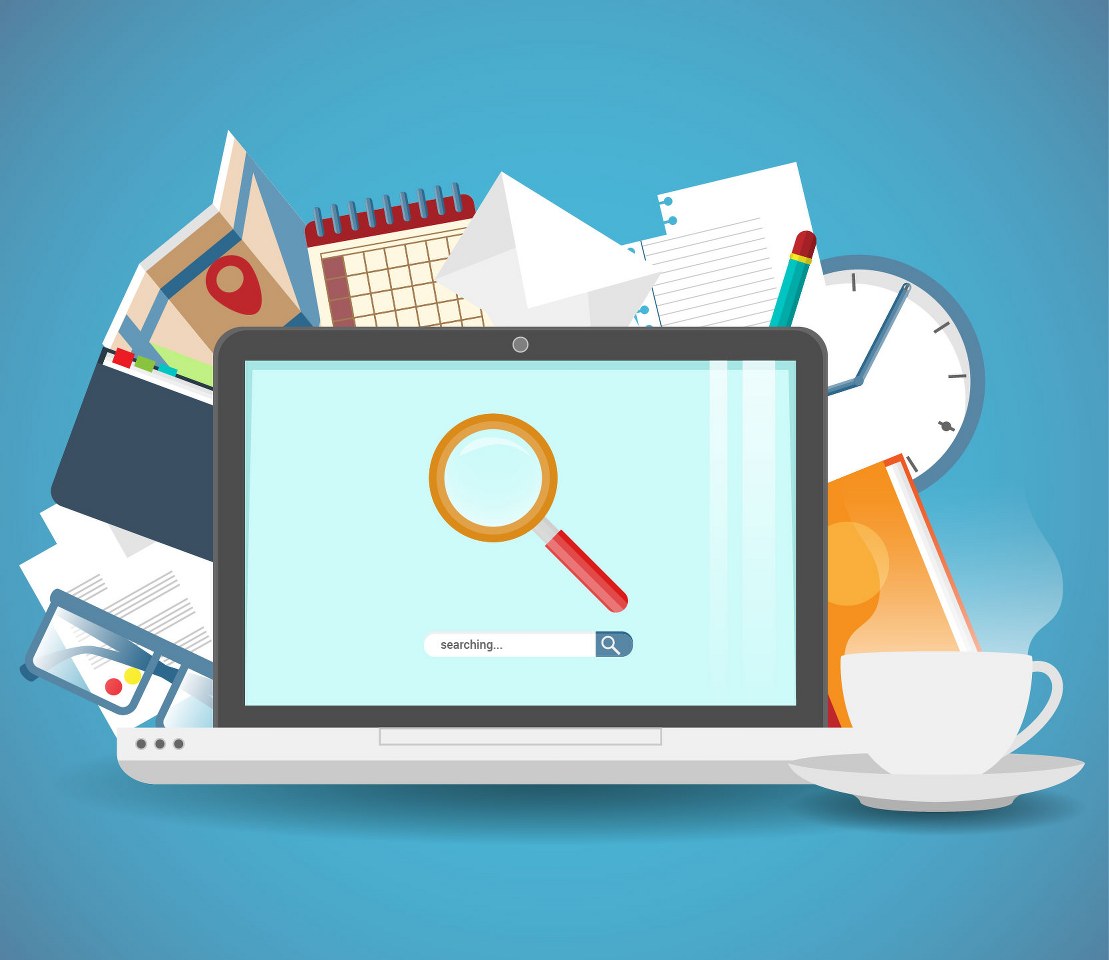 We are a young energetic agency with a diverse set of skills. We value customer relationships and set out on a never ending journey with each and every client.
 Relationships like these allow us to get excited and inspire us to produce great work that is original, creative and that really goes above and beyond your expectations
Profile Design Layout
We take all your company does into consideration from your humble beginings to the status your company has built to provide you with the best layout for your company's Business Profile  
Company relations
We also make sure that all relavent information is placed into your company's profile to ensure that your company's job discription is projected in a proffesional and corporate way.