Brand Ambassador
Varsity Student
Entrepreneur
I craft simple & clean website solutions for web & mobile. Want to see how i do it? Take a look below.
Creating websites has never been this easy.
Hey! Want to know more? Feel free to message us.
Hey! Want to know more? Feel free to message us.
Hey! Want to know more? Feel free to message us.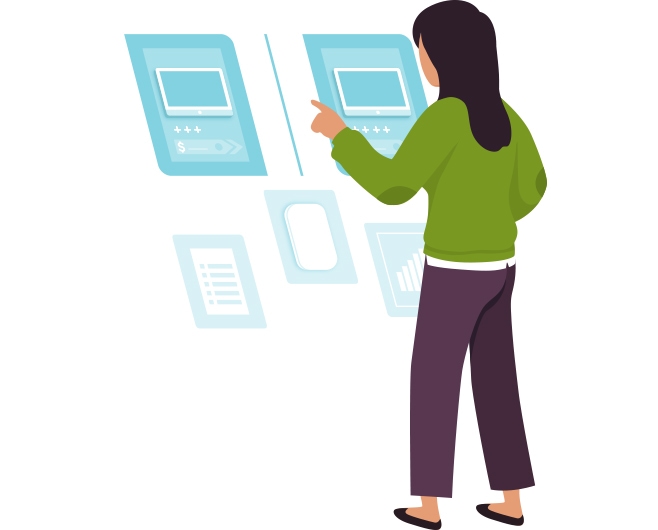 What is a Brand Ambassador
Becoming a Brand Ambassador essentially means you earn money from building websites. You schedule your working hours in your daily life. YES!! you get to work when you want, where you want.
Income Break-down:
Once-off Website Building Income ( Minimum R500 per website)

Monthly Retainer per website (Maximum R105 per website)
The Brand Ambassador Program is for:
Grade 10 scholars

Grade 11 scholars

Grade 12 scholars

Varsity students

Unemployed Youth
What you Get by Signing Up

With over 39 locations country wide, all brand ambassadors can build websites at any of the Silulo centres, FREE of charge.

Due to the different support solutions we are able to offer e-mail, chat and silulo on-site support to all our brand ambassadors.

Waynes.co handles all the updates for the wordpress features as well as security features, so you can focus on building websites.

With our Waynes Cloud solution on our dashboard, we are able to provide instant access to existing and new sections/modules designs from one central place.

We are constantly building and improving on our premium templates. New website templates can be expected every month.

We offer video tutorials to understand wordpress functionality, as well as how various features are enabled and configured. Videos for different features are added weekly.

Technology is the key to empowering the youth, so we are working on an e-learning platform that offers courses worth over R70 000 for FREE.